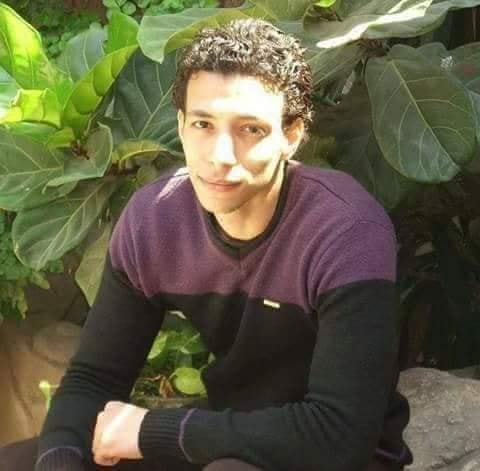 He was arrested on 21 September 2019, while carrying out his precautionary measures at Al-Basateen Police Station pending case No. 621 of 2019, and was then taken to an unknown destination.
On 8 October 2019, the blogger appeared inside the State Security Prosecution headquarters where he was interrogated over case No. 1356 of 2019 State Security, on charges of: colluding with a terrorist group to achieve its goals, spreading false news and statements and misusing social media. "Oxygen" has been held on remand until now.
Update:
On 3 November 2020, Giza Criminal Court ordered the release of the blogger with precautionary measures pending Case No. 1356 of 2019, but the decision wasn't implemented. Rather, on 10 November 2020, he appeared before the Supreme State Security Prosecution and was interrogated into Case 855 of 2020 on a charge of joining a terrorist group. The Prosecution then decided to hold him in remand detention once again.