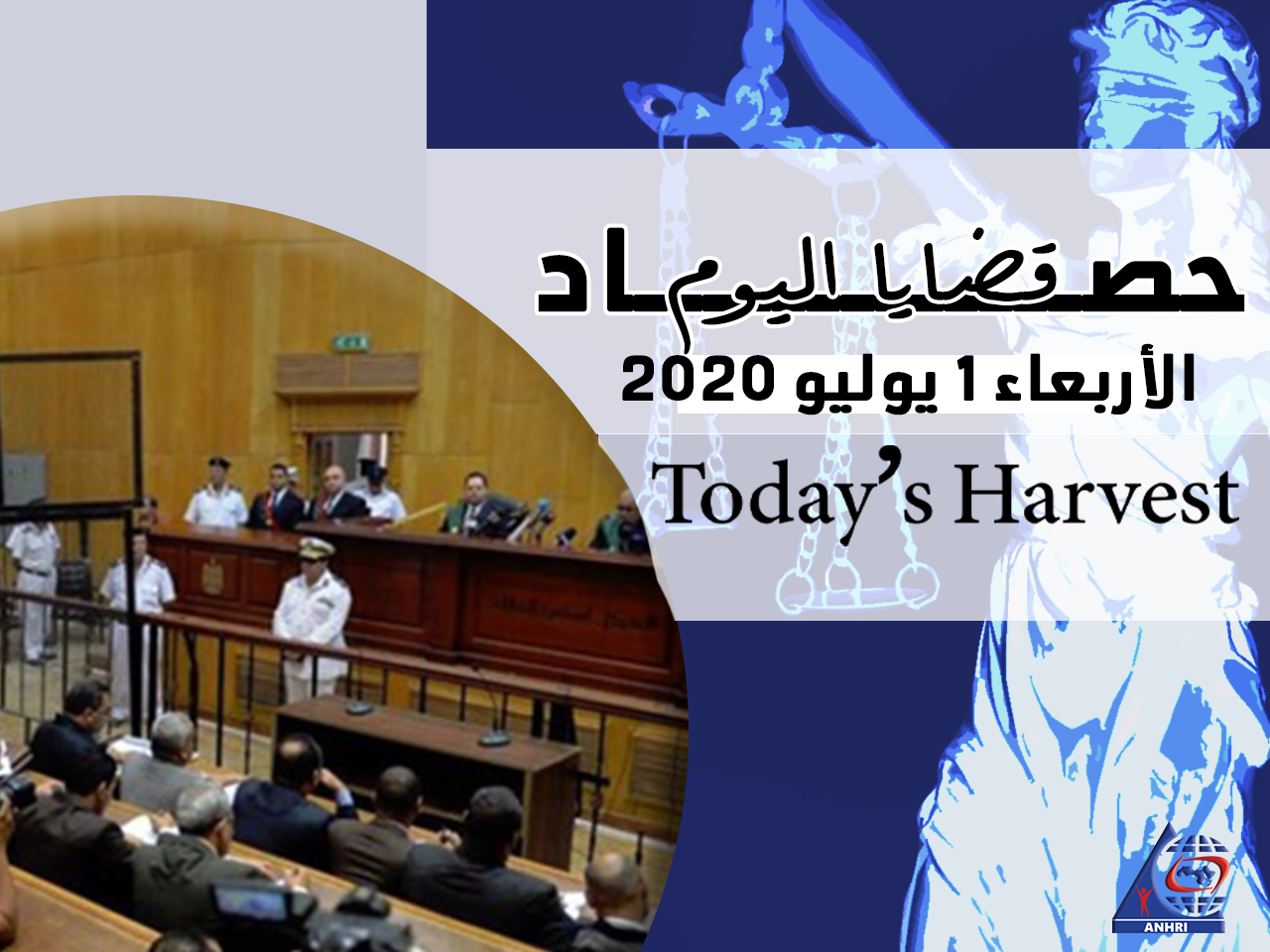 Issued decisions - The Court of Cassation has adjourned the sentencing hearing in the appeal filed by 66 defendants challenging the prison sentences, ranging from 3-year high-security prison to life imprisonment, ...
---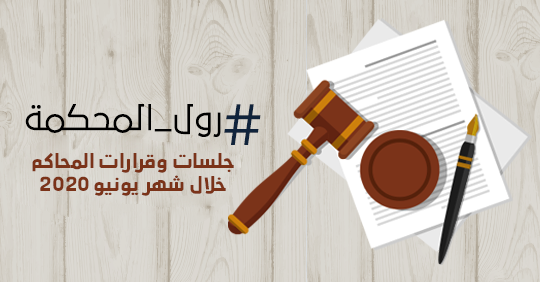 – Number of cases considered during June 2020: Number of cases 68 - Number of trial and investigation hearings during June 2020: 62 Trial 40 Investigation – Number of hearings during June 2020 per court: 75 Terrorism circuits / exceptional ...
---
  Cairo: 30 June 2020 The Arabic Network for Human Rights Information (ANHRI) said today that the Public Prosecutor, the Minister of the Interior, and the Assistant Minister of the Interior of ...
---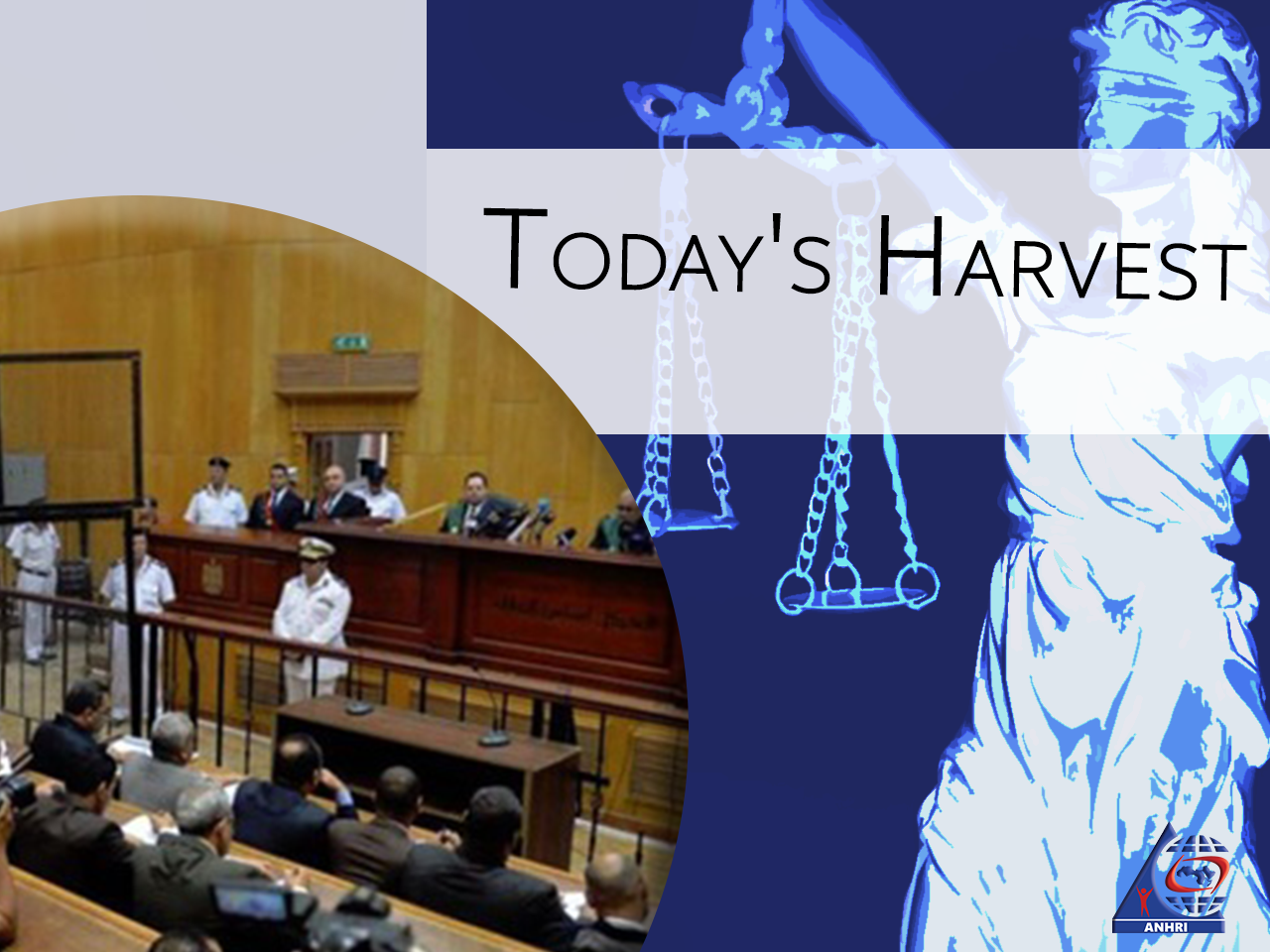 Issued decisions  Al-Mansoura Criminal Court's 9th circuit decided to renew the detention of activist Mohamed Adel for 45 days, in violation of the Article 143 of the Criminal Procedure Code ...
---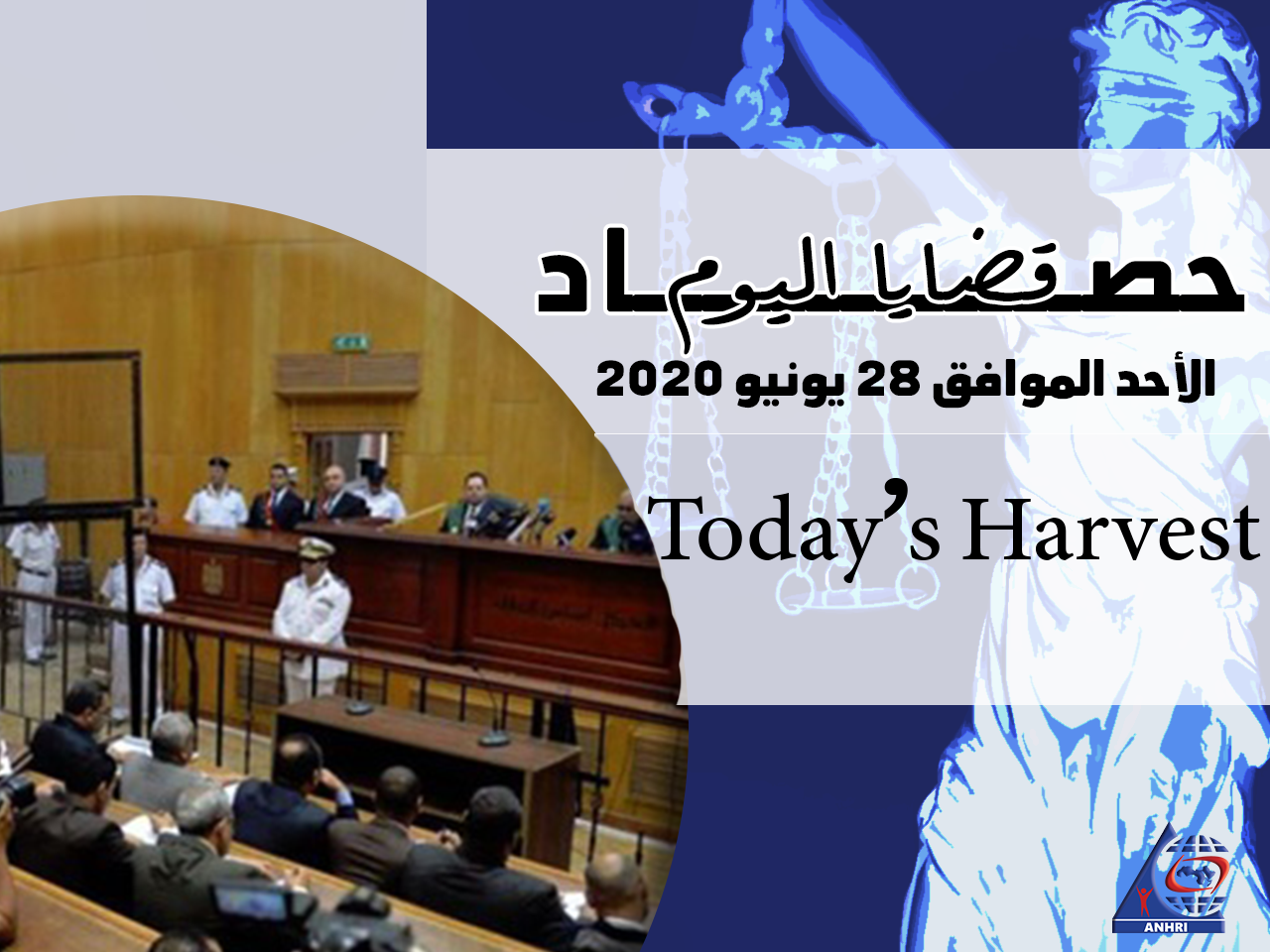 Issued decisions: Cairo Criminal Court adjourned the detention renewal session of lawyer Mohab El-Ebrashi for the hearing of 12 July 2020 pending the Case No. 1898 of 2019 State Security. ...
---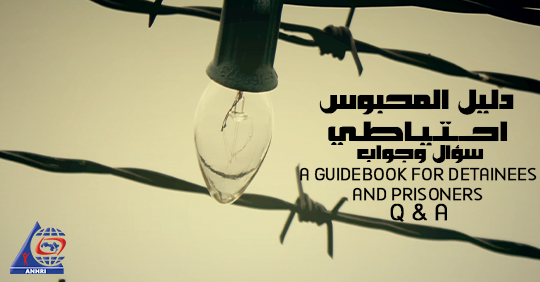 What does pretrial detention mean? The Egyptian law doesn't expressly define what is meant by "pretrial detention", but it refers to the term as a precautionary measure and one of ...
---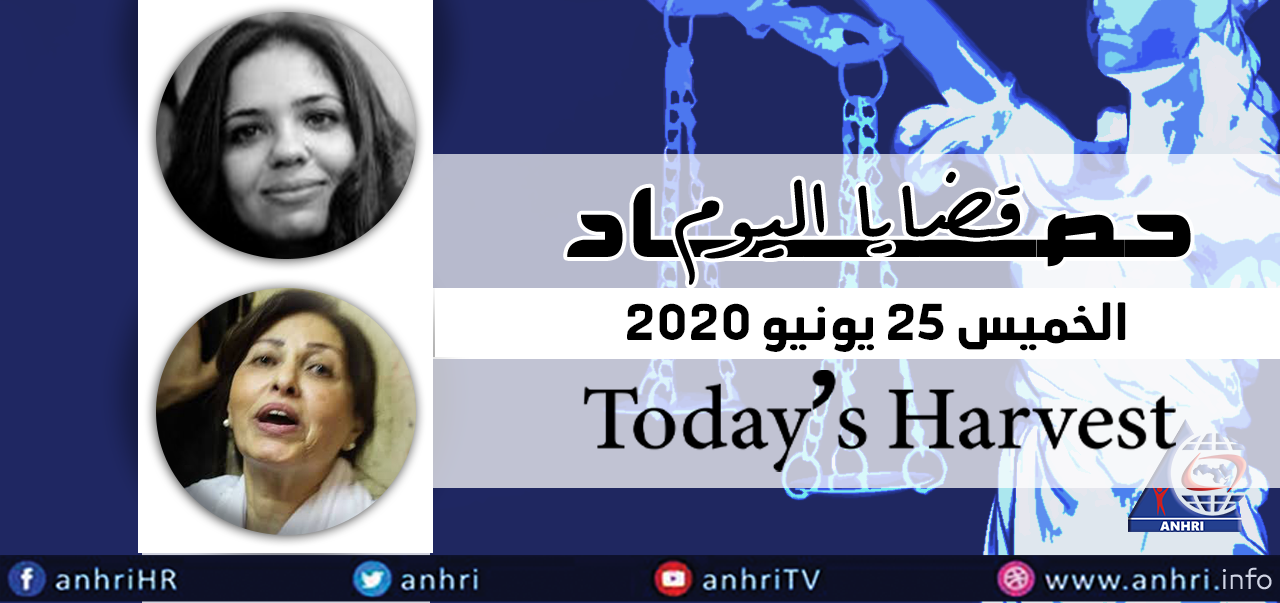 Issued decisions  - Cairo Criminal Court adjourned the trial of Alexandria's former deputy governor, Souad Al-Khouli, on charges of illicit gains and exploitation of power, for the hearing of July 25 ...
---
Issued decisions  - The State Council's Legislative and Fatwa Committee's General Assembly ruled that the General Authority for Roads, Bridges and Land Transport is entitled to deduct 18 million and 320,000 ...
---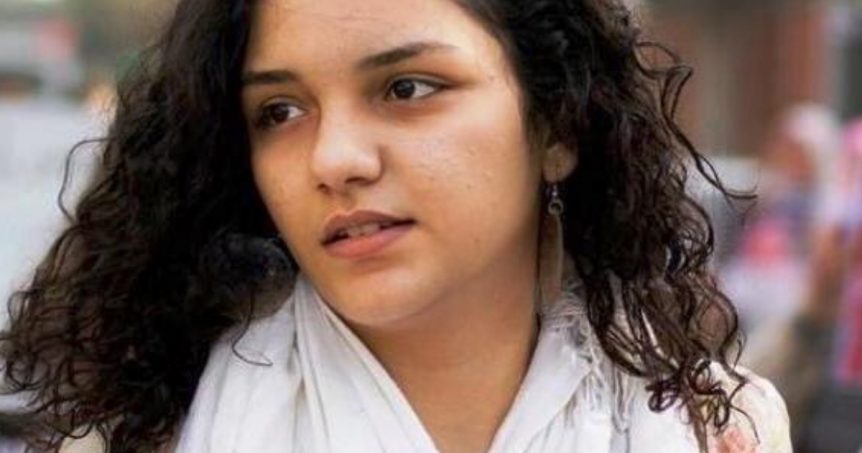 The undersigned human rights organizations condemn the series of violations the detained activist Alaa Abd-El Fattah's family has faced. The last of which was today, when her sister Sanaa Seif ...
---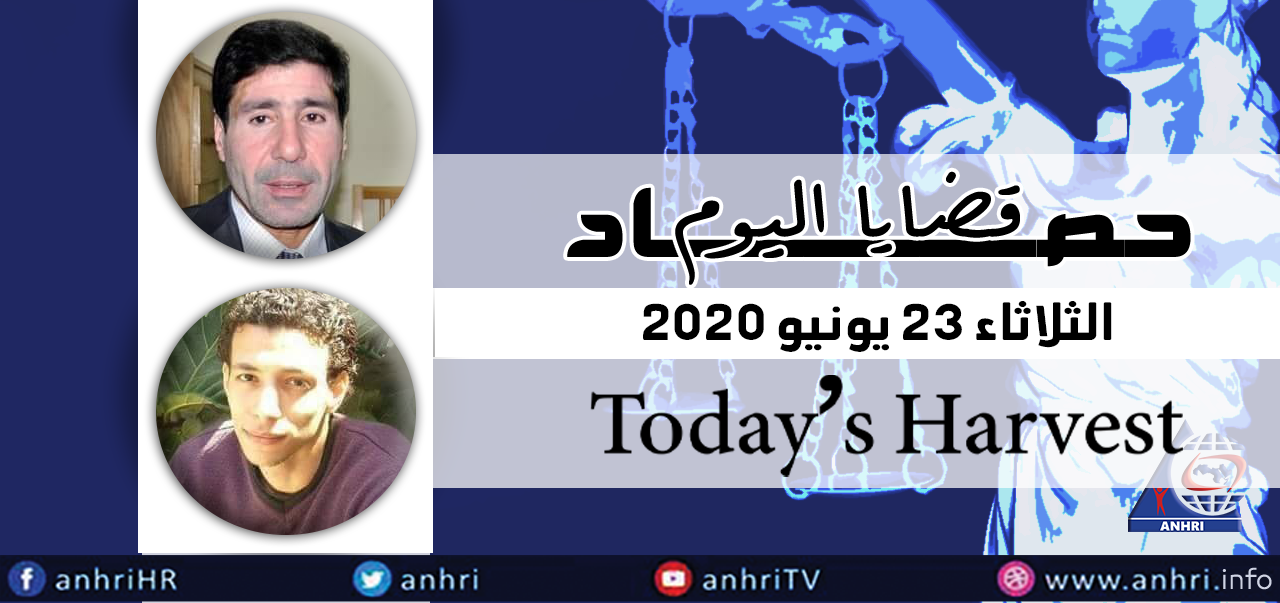 - The Supreme State Security Prosecution renewed the detention of lawyer Mohsen Bahnasi for 15 days pending the Case No. 558 of 2020 State Security. - Cairo Criminal Court set the ...
---